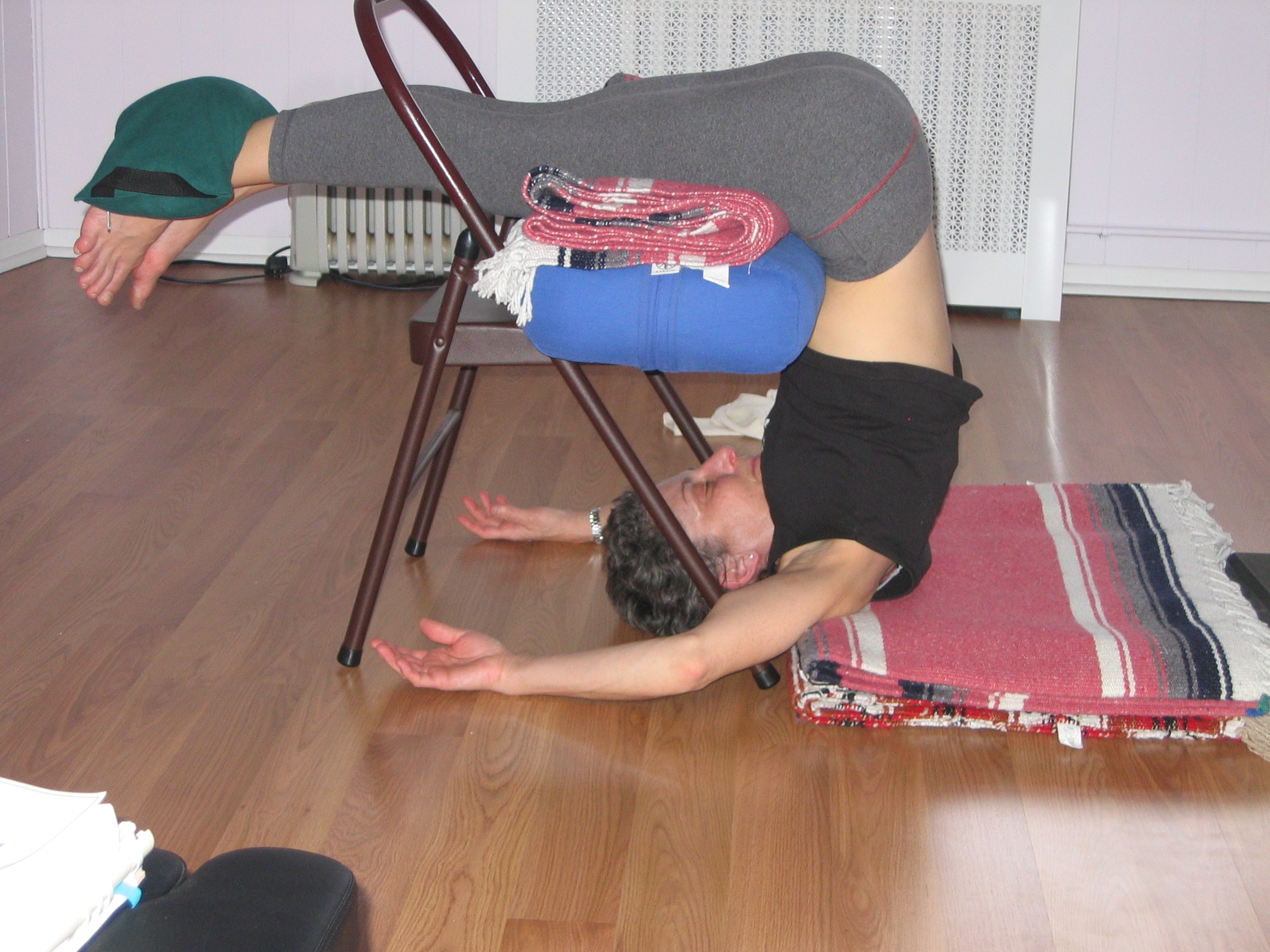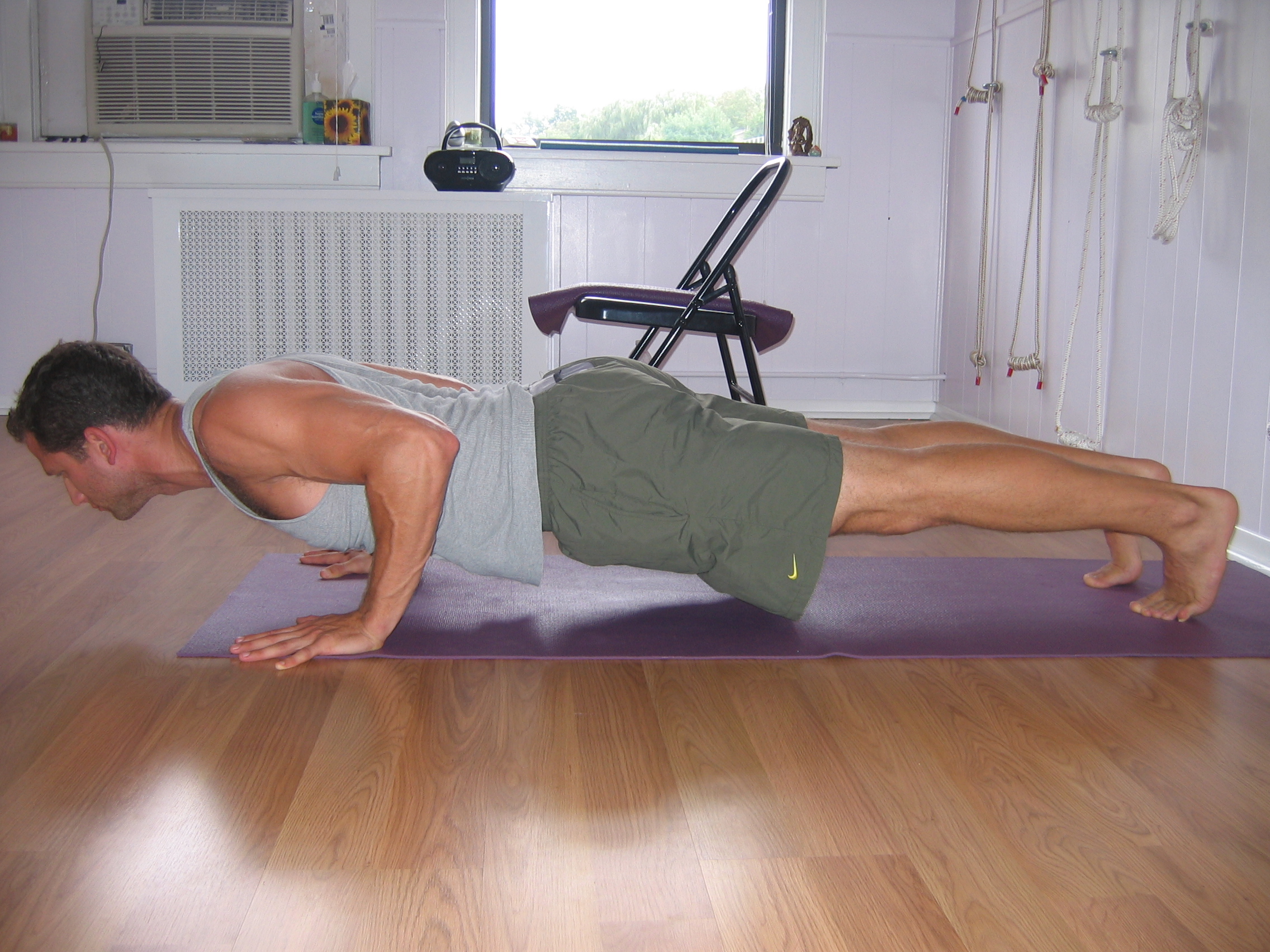 If you are new to yoga, have specific interests or needs to address, or are a seasoned practitioner and want support to go further with individual attention, a private session may be helpful. Private sessions allow for a customized yoga experience in a safe and supportive environment.
If you are someone who will practice at home, I can give you a sequence tailored to your needs. I can photograph, and/or video the work we do with your phone, so that you can have that support to practice at home.
Click here to learn more about Iyengar Yoga.